Hi all, I'm back!!!

It's been a couple years, but I'm happy to be back.
I just installed 4.1.0 on a Lenovo T430, and right away, something doesn't look right.
Why would sys-usb and sys-firewall have an IP address assigned to them by default? sys-firewall should go thru sys-net, and sys-usb shouldn't have any IP address at all.
![qubes 4.1.0 fresh install|666x500](upload://jwIDAIBXYzS0wdjUWf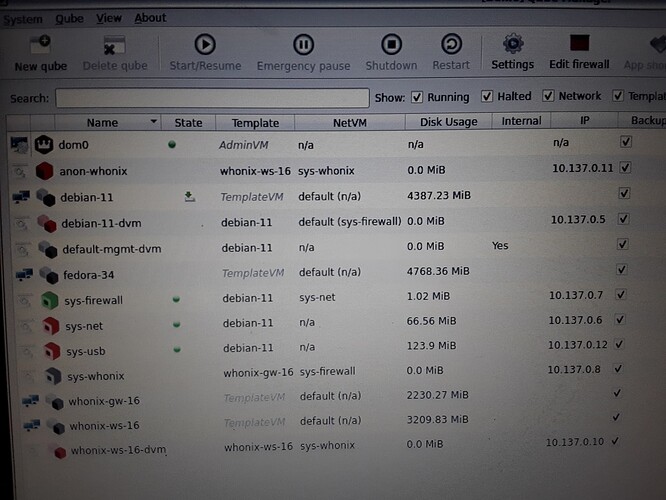 SqOVcdqBp.jpeg)