I would like to pick up on this conversation. A few days ago Dom0 desktop has crashed as per this screenshot.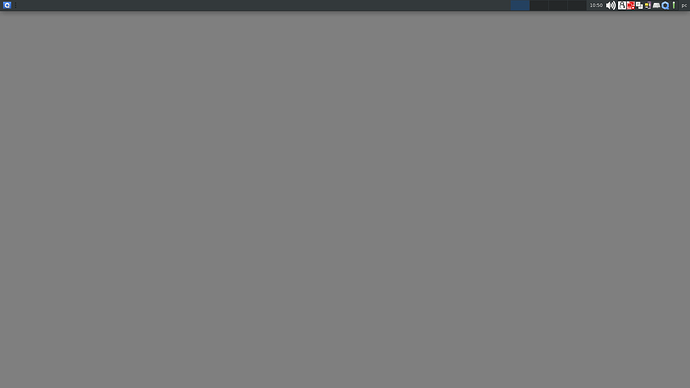 The background and desktop icons and files no longer appear. Right click does not work (no menu). Rebooting doesn't solve it. This is sometimes the prelude to the system becoming unusable as I had described above in this conversation. This sort of crashing happens to me every few months on my Thinkpad.
Does this happen to anyone else? Is there a fix?