Windows HVM and then ALT+F11 ?

What about an unofficial Qubes mascot? Any suggestions?
Bear in mind I'm an amateur artist. My skills with GIMP and Inkscape are rudimentary. So I decided to start easy by adapting other Linux wallpapers. I came from Manjaro and this was one of my favorites. Everything except the background hemisphere was produced from scratch in Inkscape.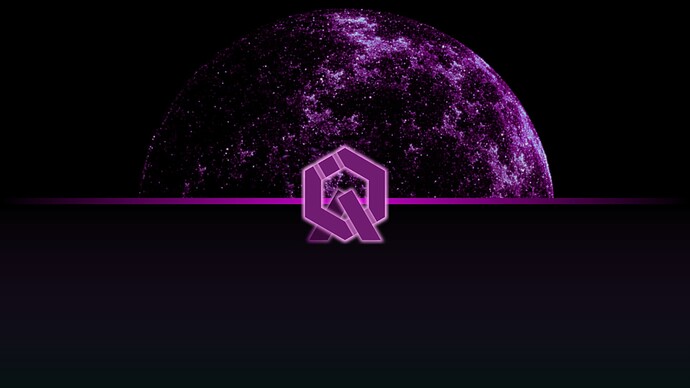 I personally think it would be a neat feature if the Qubes logo itself was saved as a png with transparent background so you could pick the main background color yourself without limiting it to only the default gray
Edit: The point of doing it that way would obviously be to avoid moving random files from the internet into dom0, but upon further research it seems there are already a variety of different qubes logos in /usr/share/backgrounds
I'm still using this own made wallpaper since qubes r3.1 day up to nowadays (r4.1) with i3wm, later with i3-gaps.
Finished the OS-tan at last. Also used sebuq's wallpaper.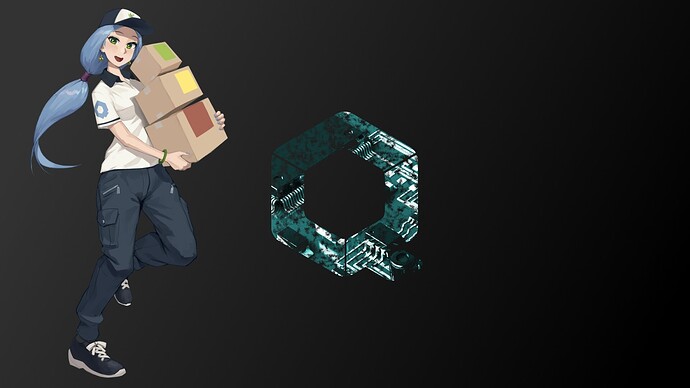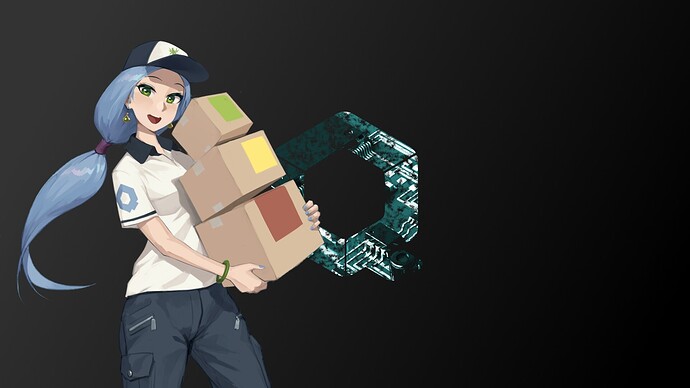 Onion shaped earrings (and violet tie) - TOR
Cap - Xen
Dark blue color - Fedora
Thanks to sebuq and dispuser632 made this with krita.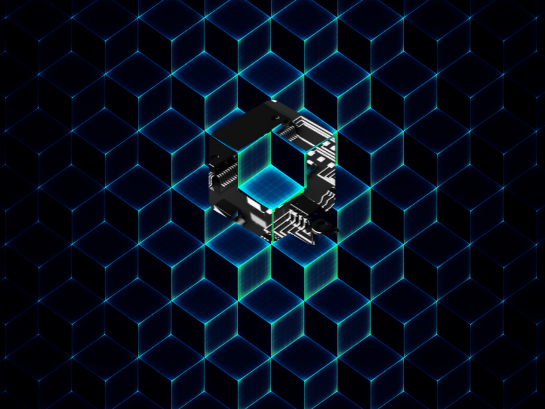 Great thread! Qubes has an excellent logo design & the artistic wall papers are cool. Kudos to whoever posted the style guide.
Have you got the full size image?
Some wallpapers based on the current color scheme (except the blacklight version).
Qubes Blue
Cubes Blue with Accent Colors
Qubes Blue with Grayscal
Blacklight