Hello,
I come from Zorin OS (Ubuntu,Linux) and wanted to install Qubes OS for a week now but despite searching everywhere for an answer that works i decided to finally post here in hope of someone helping me for my case.
My PC specs :
CPU: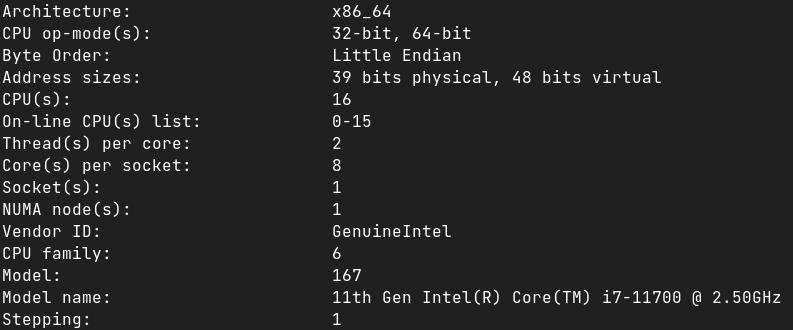 RAM: 16GB
Graphics card: GeForce RTX 2060 Rev. A (I don't know if that really matters in this case)
PC model: Dell XPS 8940
BIOS (UEFI only): 2.4.0 (latest)
My problem:
I flashed Qubes 4.1.0 with multiple etchers, used dd command on a 32GB USB key, I go into my UEFI and only get the following: (sorry for the low quality of the picture)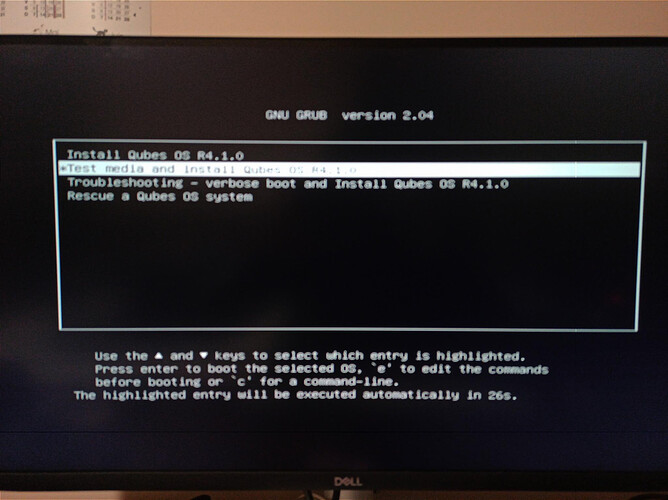 I then tried every single option but no matter what I am welcomed by a black screen that lasts forever (i waited over 20 mins).
I have no idea what to do, I tried everything i found online, and each time i did something and it didn't work I kept on wiping the USB disk and flashing Qubes 4.1.0
Tell me if this is a dupe, I've searched around myself but wasn't able to fix my issue even tho there's tons of similar ones to mine.
Hope someone can help me, in the meantime, have a good day and take care in those hard times.