Hello,
I have an issue where disposable VMs are generating qubes menu entries that I do not want in the menu. Something is auto-populating them, I've tried removing them and chattr +i on a 0-size file, however the entries still continue to appear.
My disposable vm was changed in a recent update (in the image it contrasts with a renamed whonix-ws disposable vm, which hasn't experienced the same modification). Basically it is creating an extra entry under the TemplateVMs with a "Template (disp): tag" and I would like to remove the entry, possibly by modifying the script that is creating it?
Here is an album to demonstrate what I mean: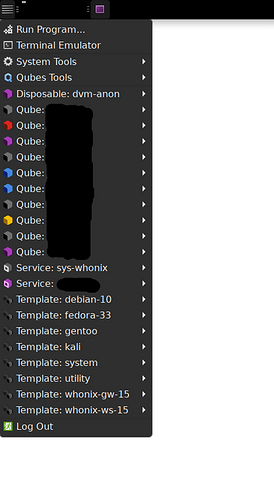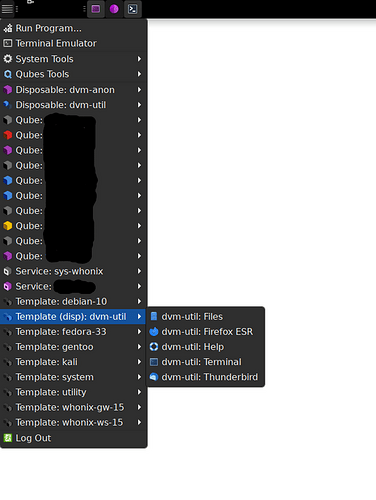 I've tried deleting every entry in ~/.local/ that matches the text, to no avail… could someone please give me advice? I don't want the out of order menu items.
Thank you,