which XFCE Menu do you prefer for selecting applications?
Applications Menu
Whisker Menu
if you are unfamiliar with the Whisker Menu, please see this post on how to enable and configure.
this is what the two menus look like for reference:
Applications Menu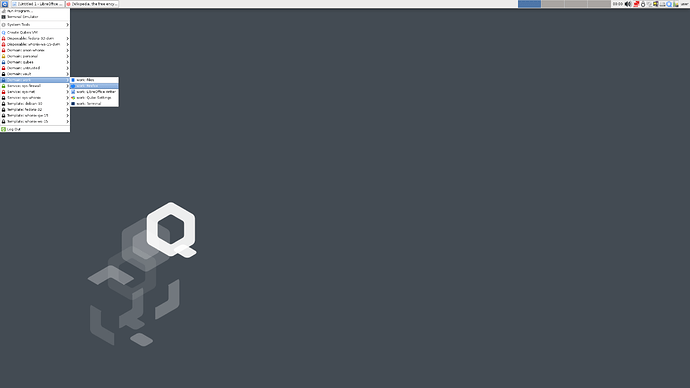 ---
FYI this poll is part of informal research for this issue.