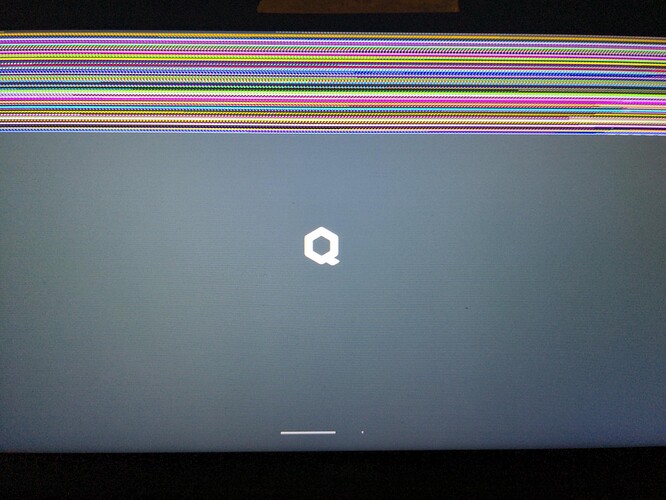 Hello,
I just change my 1 X 8gb RAM for 2 X 16gb.
It work fine but Qubes freeze during a whonix update, so i have to force a shutdown.
When i try to decrypt my disk it crash like on the picture.
i try 3 time and the third time work and i was able to open qubes.
But it make me scared of random crash,freeze …etc
Do you have an idea of what happened ?
Thanks!
PS: it freeze again and shut down this time. I just can't use the laptop.