This one I did make.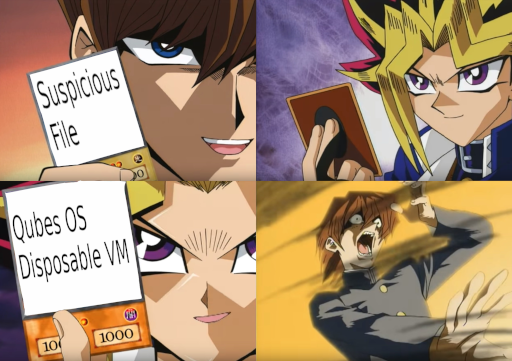 Heh heh, I was trying to read this meme and thinking damn, if i didnt understand Cyrillic this would likely be much less confusing to read LOL
yup… really want to figure out salt
Loved the achievement meme.
@deeplow What do you think about splitting this thread to "Discussion of Qubes memes" and leave this one only for the memes themselves?
That right there is a meme xd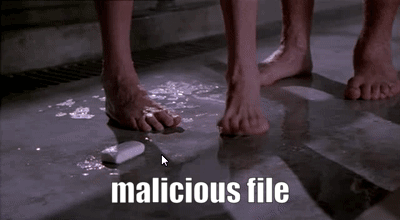 I'm surprised nobody has done one about dual-booting Qubes
why there is a mouse pointer in the gif
I'm fine the with occasional comment. But like everything, if there is a theme to the discussion and it's a bit off topic it can be split.