I wanted that true but development of qubes os is too slow
I almost feel like making a meme of Qubes 4.1, where i compare the clean OS to like… Waporwave… Such a clean OS! https://www.pinterest.co.kr/pin/504051383283258974/
Just a moment...
The new icons, and the way to choose a template when installing is waay better! Debian all the way here over fedora.

Not many pop-up viruses over here like in some infected windows machine or blue screen of death. Win shutdown. It's day and night, can't even compare them. Qubes is way better & more advanced then windows so a bad comparison even… Why did i even use windows all that time… Instead of linux. That's the question.
It works good depending on the laptop…
You should make this for disp1 and disp9999. Also see: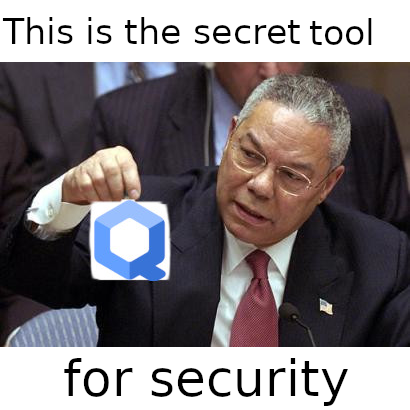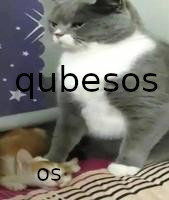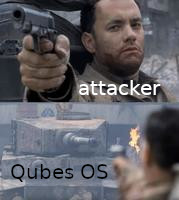 Thanks!!!

OMG, what a thread hahaha … Gotta luv that!
I found this one on the interwebs. I didn't make it.