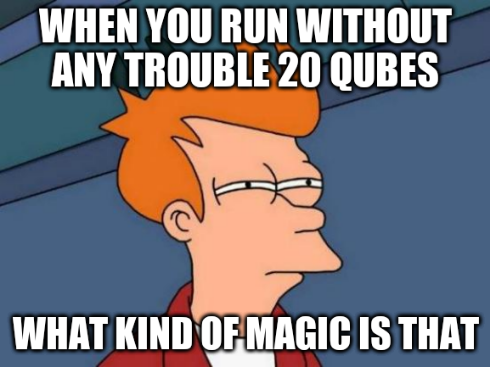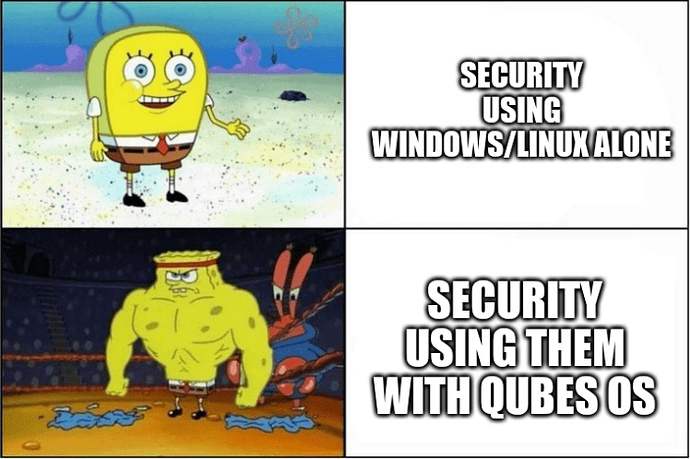 These last two memes had been lost due to the migration. Even loosing a single meme would tragic. Can't have that happening

.
So I posted them and changed the post's ownership to you, @quququbebebe.
how have i missed this thread

Do you still remember those crazy times, when you opened Firefox on a bare metal operating system?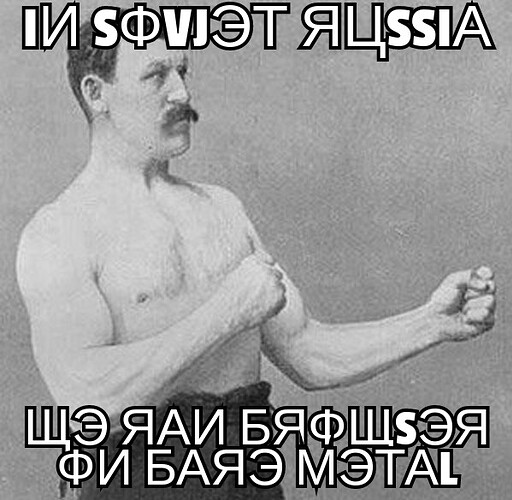 (To all who know cyrillic: I know it hurts…)

That's the funniest part!
That should say, "But it only has 16Gb RAM on it and you can't do anything with it"
Do meme requests belong here? If so, I defer the following proposal to a meme lord as I have no skill in this craft.
Can someone make a meme about the luck of getting disp1 or disp9999? Maybe something about knowing you've been using Qubes for too long when you get one of those.
Some source material: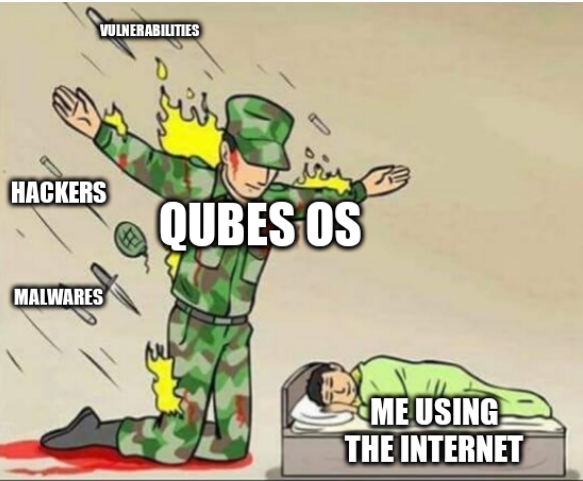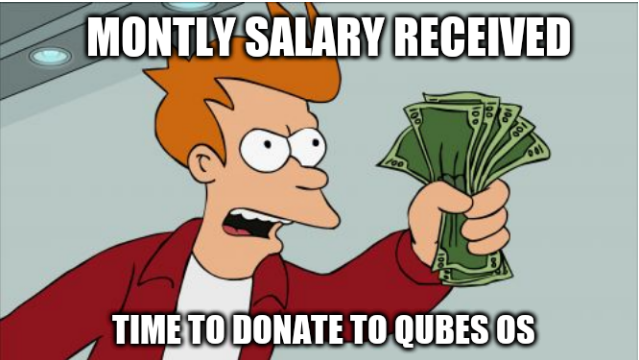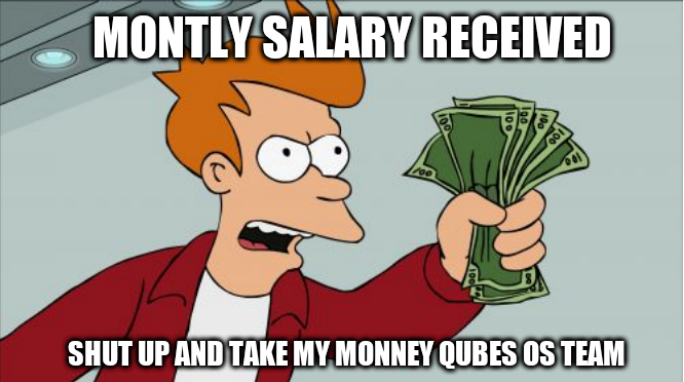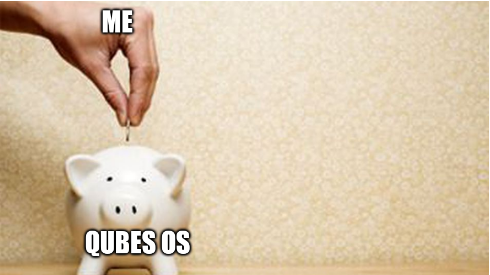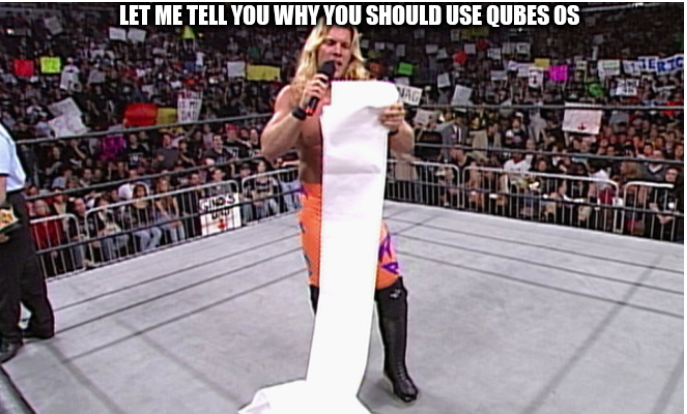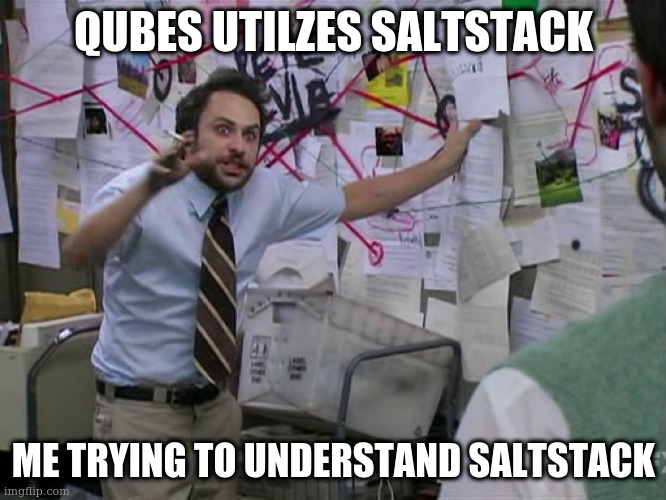 (i am a non technnical person with no experience with ansible, puppet or other :D)