As you can see from the picture below, when I ls in my personal qube terminal, the terminal print out doesn't color the folder names. They are white, as well as every other text in the terminal.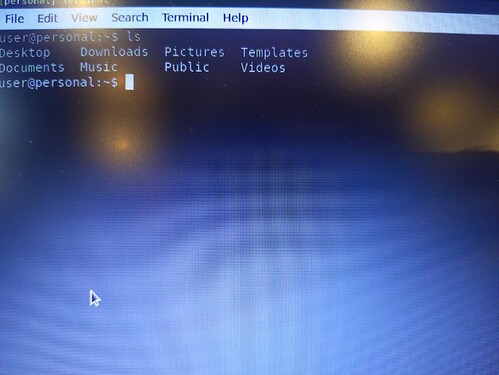 However, when I ls in the template that the personal qube is based upon, I get my folder listing colored in blue: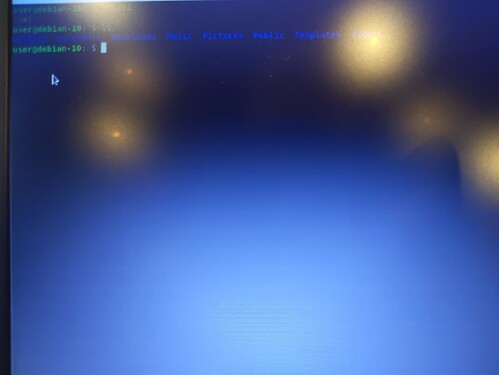 Why so? Why is there such an inconsistency with the color palette of the two terminal applications? Isn't the personal qube's terminal built on the template's one? So, shouldn't they be the same?