Hello,
I'm trying to install the latest Qubes OS 4.1.1 ISO on my laptop which is a Dell Precision 5530 and it doesn't seems to boot.
At the Grub menu when selecting "test & install" or "install" results on rebooting my laptop.
I've searched in the supported laptops, mine is not listed.
We have Dell Precision 5520 & 5540 but unfortunately no 5530.
I then choose the "troubleshooting" option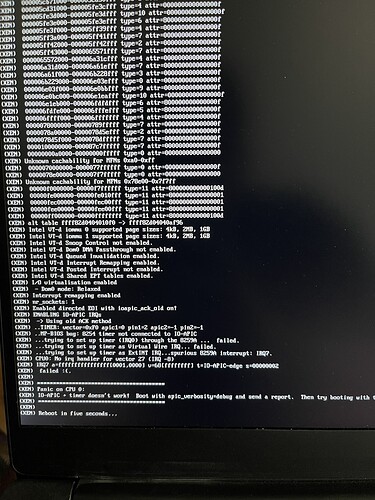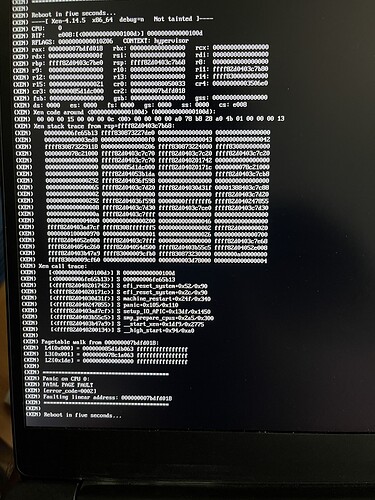 Here is my laptop specs :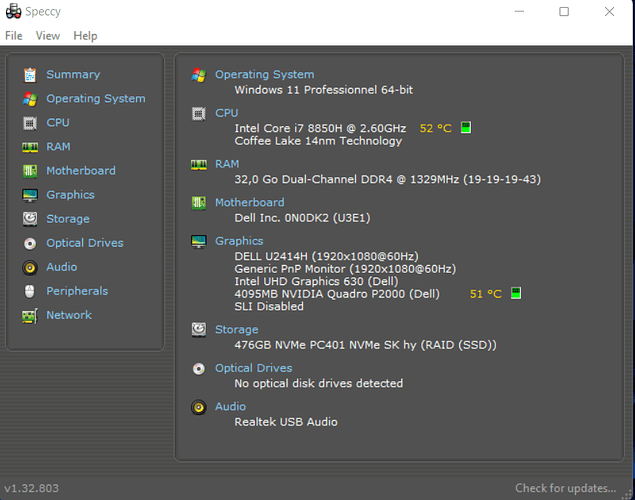 If anyone can help me ?
Thank's