As I understand you have the same issue as I had with two GPUs.
As stated here:
Yes the IPMI can only display via the graphics card that is integrated with the IPMI controller, on a SuperMicro this is usually a Matrox or an AST, as listed in the specs of the motherboard.

This can get especially interesting if you use a newer Intel CPU with integrated video, like the E3-1275 v5. The IPMI can only display video via the AST video card, not the onboard Intel card. If you are not using a C226 or C236 chipset, the integrated video on the CPU is likely disabled entirely.
The IPMI has its own GPU integrated in IPMI controller and there is another GPU in Intel CPU.
So when you boot your system with Qubes installer the video output goes to the IPMI GPU and you can see the image in KVM but when installer launch the installer home screen: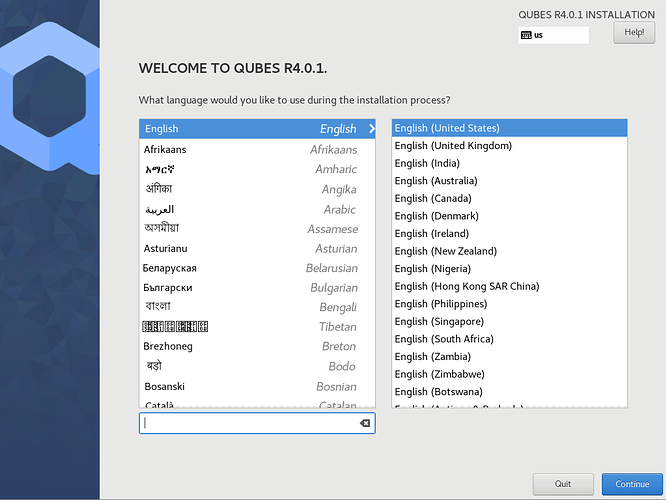 Then it'll redirect the video output of this installer to the Intel GPU.
So in KVM you can't see the installer home screen.
You can try to disable Intel integrated GPU in BIOS or hide this Intel integrated GPU PCI device in installer grub config so installer won't switch to the Intel GPU.