Hello,
I have a dell XPS 13 9380 and cannot even access the Qubes OS installer when booting from a 16GB Kingston USB.
I created the bootable USB using DD on Ubuntu (to dev/sda not dev/sda1, I followed the guide) and I tried it 2 times getting the same error screen.
After that I tried creating the same bootable USB from Windows 10 using Rufus and I got the same error screen 2 times.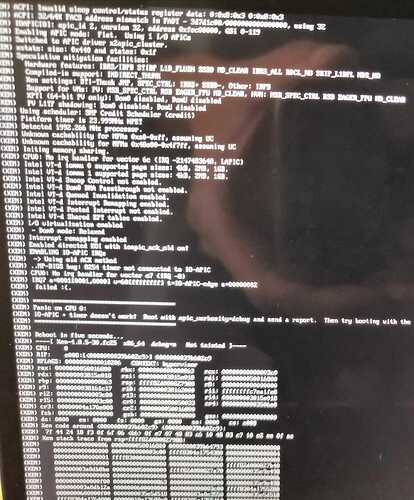 I've already researched the HCL on the Qubes webpage and my exact DELL XPS model is not there. Even knowing this I tried following the
recommendations
from a user that had a DELL XPS 13 9360 with a i7-8550U processor instead of my i7-8565U.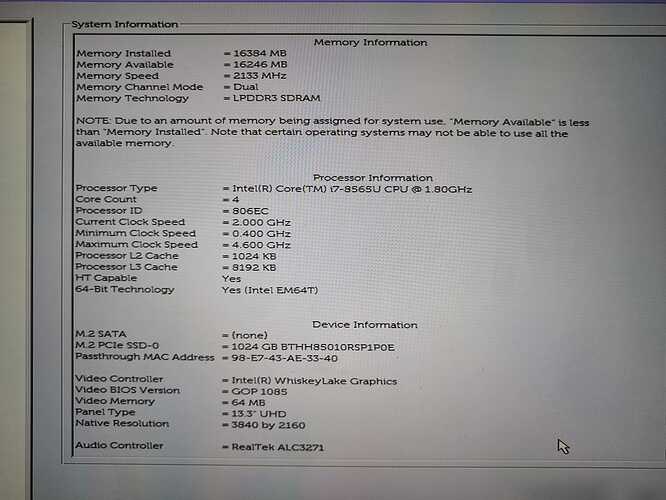 If anyone has any experience with this types of errors I'd really appreciate help since I've unsuccessfully tried to install QubesOS on multiple PC's and have never succeeded