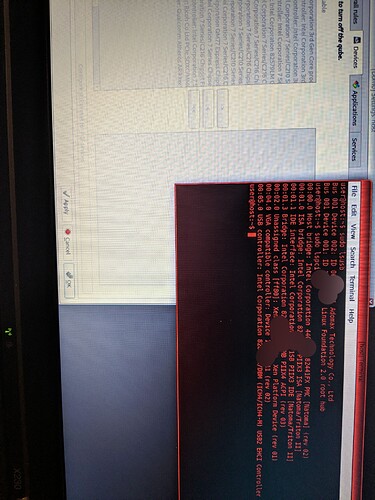 I deselected all passthrough hardware devices for the netVM HVM in Qube Manager yet many hardware devices are detected when I run lspci and lsusb.
If I passthrough just my network card as per usual in Qube Manager I get the same list of unexpected devices with lspci and lsusb.
Sys-usb behaves in a similar way, listing usb controllers plus unexpected additional hardware.
Switching to PV mode on the same VMs produces the expected output listing only the devices selected for passthrough in Qube Manager.
I tested on different machines and get the same result. I noticed also that the unexpected hardware listed is the same on different machines.